HOTEL EMONA AQUAEDUCTUS
A lovely, early-20th-century historic residence surrounded by a delightful garden, it has been remodeled in a skilful restoration that has enhanced its original spaces and decorations to make the Hotel Emona Aquaeductus one of the most original and appreciated 4-star hotels in Rome.
The hotel offers its guests a comfortable and refined environment characterized by harmonious polychrome floors and enriched by precious Art Nouveau style furnishings and the master workmanship of the artisans that created them. The hotel's spaces bring the magic atmosphere of the early 20th century to life for its guests.

Services
- Handicapped accessible
- 24-hour front desk
- 24-hour snack bar
- Lobby
- TV room
- Multilingual staff
- Transfers (upon request)
- Meeting room
- Garden
- Attended outdoor parking (upon request)

Front desk (24h), lobby, snack bar, TV room and breakfast welcome guests for moments of relaxation and socializing and, in the summer, there is also the garden, which becomes a pleasant sitting room, ideal for reading the newspapers that are always available for guests.
A buffet breakfast is served in a dedicated room offers a selection of sweets and deli meats to satisfy an international clientele, along with fruit juices, American coffee and traditional espresso coffee and cappuccino.
The services offered are those of a good international hotel in Rome: Internet, fax, laundry, tourist information, reservations for guided tours and excursions, transfers upon request, attended parking outside upon request (at a garage near the hotel).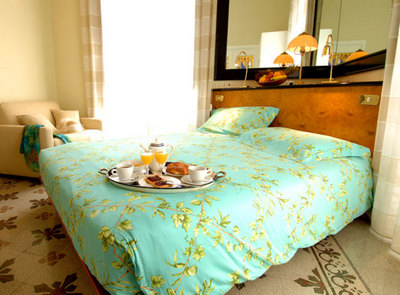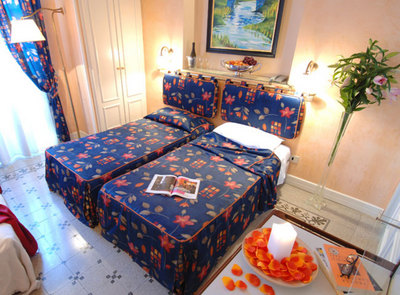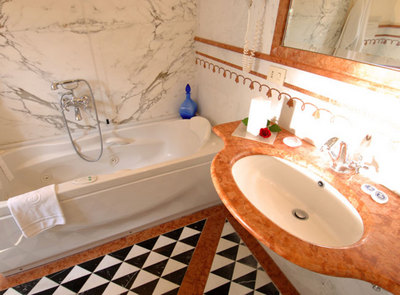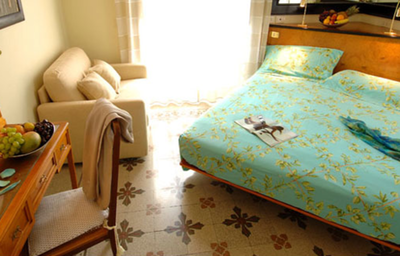 Virtual Tour
Hotel Information
HOTEL EMONA AQUAEDUCTUS
Via Statilia, 23 - 00185 Roma, Italia
Tel. +39.06.7027827 - Fax +39.06.7028787
Hotel Reservation